While the visible physical appearance of a pizzeria is partly responsible for its success, the quality of the pizzas is of paramount importance. In order to reconcile practicality and performance, it is necessary to have quality kitchen utensils. This article provides an exhaustive inventory of the equipment that is essential for a pizzeria.
The pizza oven
With the wide variety of pizza ovens available on the market, a good pizza maker must be able to choose the best one. Between traditional wood-fired ovens, gas ovens, electric ovens, etc., the choice becomes a bit tricky. You should base your choice on the taste you want to convey and on the speed of cooking. As the oven is the most important piece of equipment in a pizzeria, its choice should be based on its practicality and efficiency.
The kneading machine
In the long list of essential equipment, you will also find the kneading machine, which is a better ally for obtaining good pizza dough. Indeed, a mixer allows you not only to have a quality dough but also to have it in large quantities. It is therefore the best tool for both quantitative and qualitative results. Moreover, it exists in a large variety. Consequently, you will have to choose between a spiral mixer, a plunger mixer, a mixer-beater, etc. Furthermore, the choice should be based on the desired performance, the available space and the energy output of the device.
Other important equipment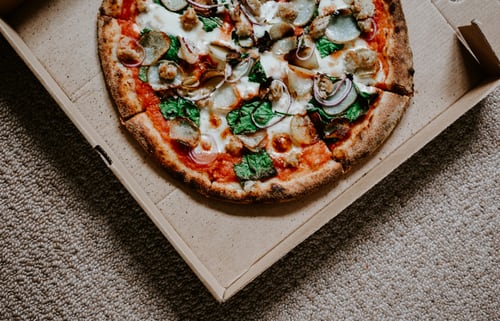 Not only these two pieces of equipment are essential for baking a pizza. Because of the different composition of your pizzas, you need other tools. To ensure the quality of the various toppings in your dishes, you need appliances that can simmer, grill, sauté and boil. So get a mini cooker to make quick cooking easier. Or, if you wish, there are more complete cookers with plancha and even ovens. So, the variety of pleasures of your pizzas is guaranteed.